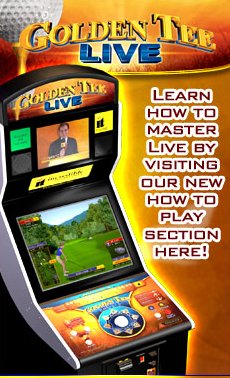 Free Internet Wi-Fi Hot Spot







Friendly crowds and worn-around-the-edges decor create the unpretentious ambience of this casual downtown neighborhood bar.

Editorial Rating: Highly Recommended
The Scene
Curved black booths offer a friendly space for bigger groups, while small tables and plenty of bar seating abound for couples or those flying solo. The perfectly dimmed area is lit by fire engine-red walls and brightly colored light fixtures over each of the tables. A full menu provides delicious fare, such as the piled high BLT or club sandwich or a freshly grilled burger.

The Draw
Four pool tables and a jukebox that will download any song upon request are two great reasons to visit this hopping bar. Domestic drafts and well drinks are prevalent with the after-work crowd, but as the night progresses, so does the exoticism of the cocktails. Try the Spot Shot, a not-too-sweet, not-too-sour mixture with rums and vodkas, created by the bar's owner.

Insider Tips
Save Money
Get a $5 domestic pitcher on Monday nights or try $3 cocktails on Fridays. The bar also offers free pool every Tuesday, Saturday and Sunday.



This is What Has Been Written About Us.....
Crowded: no
Trendy: yes
Romantic: yes
Good for after work: yes
Good dancing: no
Good social scene: yes
Good happy hour: yes
Free Internet Wi-Fi Hot Spot: yes
Wow! This Place Rocks (By seanwenz)
This bar "rocks" because they have low drink prices, an incredible sound system, and they have 4 pool tables in both tan and red felt. Also, the new Golden Tee is the best game of its kind in the last decade.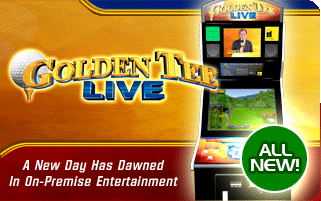 Check out our menu.


Our location at 870 South Main Street in downtown Salt Lake City features a lively bar and fun place to be any night of the week. Free Internet Wi-Fi Hot Spot. We have numerous TVs, including a huge 55" big screen for all sporting events. Pool tables, darts, etc. with Live Bands on Friday & Saturday nights.

Our friendly staff and reasonable drink prices makes The Spot the place to be.

The Spot is one of the closest bars to our AAA Baseball Team, the Salt Lake Bees. We are less than 5 blocks away from the stadium, you can walk there in minutes or hop on Trax only 2 blocks away at 200 West.


The Spots Menu


Maps


AAA Baseball Salt Lake Bees Home Schedule



Address:
870 South Main Street
Salt Lake City, Utah
Phone: 801-355-7768



Official Salt Lake City Salt Lake City Hotels Utah Skiing

Salt Lake Visitor Center Park City Information Salt Lake's Best Restaurants